An environment cleaner and friendlier to the people
Nea Electra SA was established in 2007 with the purpose of investing in an environment that is cleaner and friendlier to the people.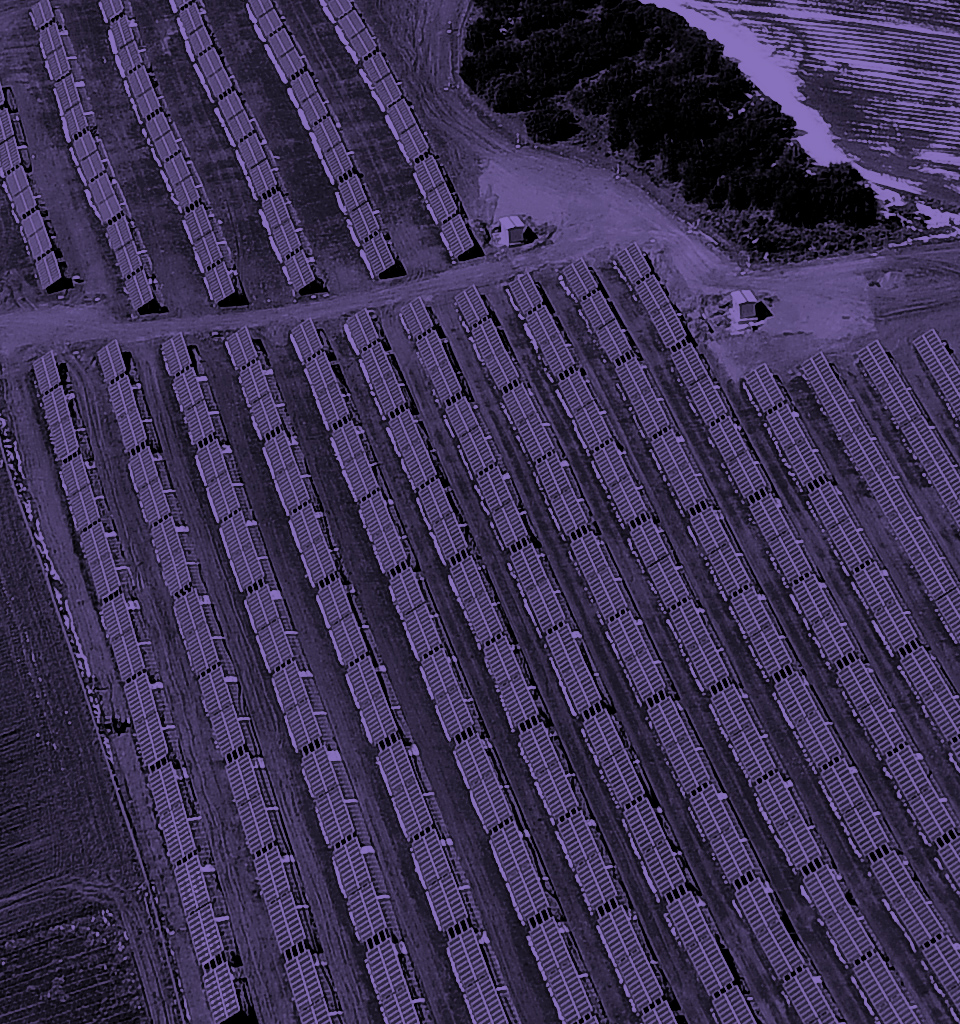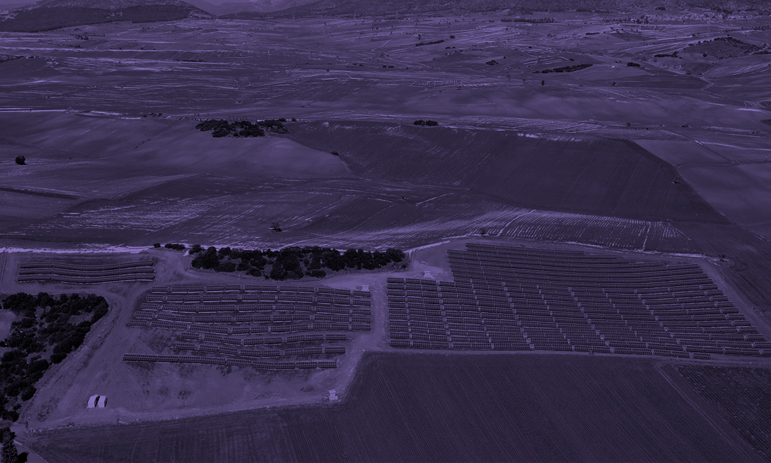 PROJECT
01
Thebes (Thiva) 2 MW
The 2MW free field photovoltaic park in Thebes is the first development of NEA ELECTRA SA in the area of the Renewable Energy Sources.
The installation was implemented in a privately owned field, of a total area of 70 acres.
It consists of approximately 10,000 polycrystalline solar panels of the Aleo S_18 type, making it, thus, one of the largest solar parks in Greece. Furthermore, it is the first large scale photovoltaic park in Greece and one of the first in Europe based on the new generation of SMA Tripower Inverters.
The FS mounting system of Schletter has been installed using ramming technology.
The project was constructed by RSEnergy Hellas Solartechnik.
| | |
| --- | --- |
| Location: | Boeotia Prefecture, Municipality of Dervenochori |
| District: | Pyli – Position: Veloudi |
| Implementation: | 2010 |
| Year of Production: | 2011 |
| Nominal Power value: | 2MWp |
| Actual Power value: | 1.963,33 kWp |
| Solar panels: | 9835 aleo solar AG Germany |
| Mounting System: | Schletter FS – System |
| Inverters: | 113 SMA STP Tripower 17000TL |
| Sensor System: | Sunny Sensor Box |
| Communication System: | 3 Webbox2.0 Bluetooth |
Location:
+

Boeotia Prefecture, Municipality of Dervenochori

District:
+

Pyli – Position: Veloudi

Implementation:
+

2010

Year of Production:
+

2011

Nominal Power value:
+

2MWp

Actual Power value:
+

1.963,33 kWp

Solar panels:
+

9835 aleo solar AG Germany

Mounting System:
+

Schletter FS – System

Inverters:
+

113 SMA STP Tripower 17000TL

Sensor System:
+

Sunny Sensor Box

Communication System:
+

3 Webbox2.0 Bluetooth